Compare SYQEL and VDMX: Simple Visualizer vs. Creative Video Generation Software
The SYQEL and VDMX VJ software apps both guarantee stunning visuals. However, VDMX makes you use a big interface and coding to produce visuals, while SYQEL quickly generates visuals for you by automatically reacting to your music.

Note: VDMX only runs on macOS.
SYQEL vs. VDMX: A Very Fast and Simple Feature Comparison
Feature
Software Compatibility
Windows/Mac
Currently, only MacOS 10.11 or later
Visual Set Design Time
0 minutes. SYQEL generates visuals in the moment.
Dependent on experience/desired level of complexity
Livestreaming Connectivity
Twitch, YouTube, Facebook, OBS, Twitter
OBS, Twitch via OBS and Syphon
Visual Quality
8K ready
Device refresh rate by default; can be modified
Number of Included Visuals
50,000+
Limited sample media, otherwise import from Syphon
Transition Capabilities
SYQEL transitions just as much as your music does
20 (as of 2021)
Audio Input Source
Any
Any
Visual automation
Always
Audio syncs with visuals, but must build visuals first
Price
$299

Lifetime Software License

$349

Lifetime License
Want to try it? Get your free SYQEL account and visualize music now!
SYQEL vs. VDMX:
An In-Depth Feature Comparison
Which product best suits your needs?
Software Compatibility
SYQEL can be downloaded as a desktop app on Windows/Mac. There are very few system requirements to use the app. It can also act as a web-based app. SYQEL can be set up so that it receives any audio source: a desktop, a microphone, you name it. The app can be connected to your Twitch, YouTube, and Facebook accounts for livestreams using your own personal DJ URL.

VDMX can only be run on macOS. You need to have an Intel processor, which Apple will not be using in any new Macs. It is recommended that you have a NVIDIA or ATI Graphics Card.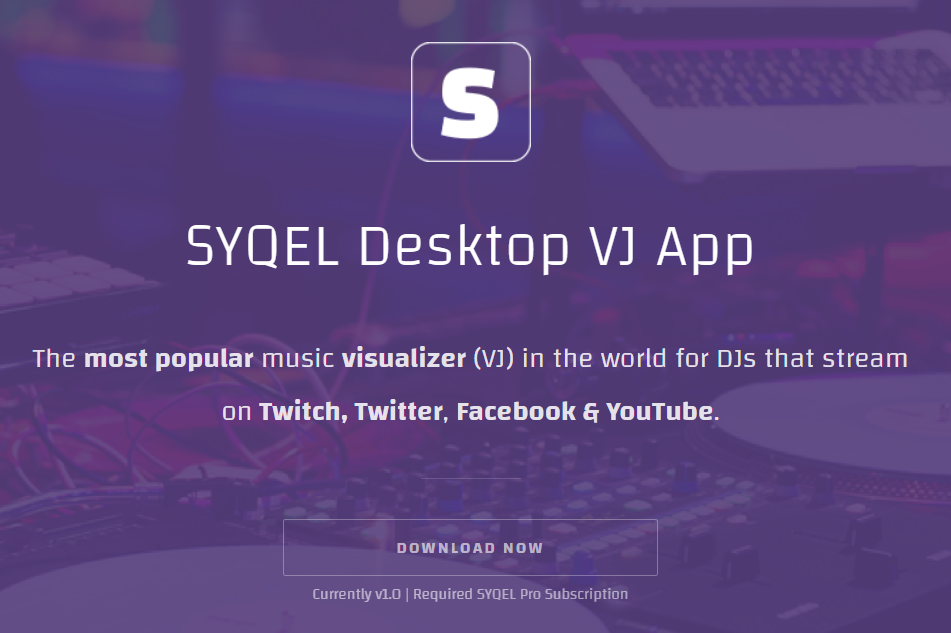 Time Spent Setting Up and Using Software
VDMX is more for professionals with video manipulating and coding knowledge. The software works using a layer building interface (pictured to the right).

With SYQEL, you just download the software on your PC. Choose your audio input (laptop, microphone, whatever you choose) from your online account and open the desktop app. The app immediately starts visualizing. Modify the framerate, visual duration, and transition times. Modify your set and SYQEL will adjust automatically. It takes 5 minutes to set up and start using SYQEL.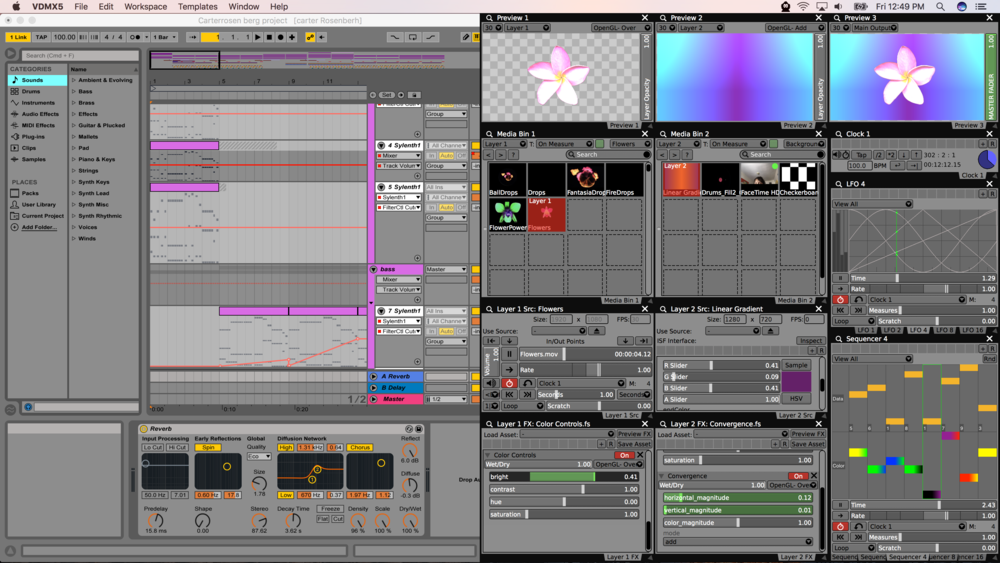 Ease of Software Usage
SYQEL uses the power of AI to automatically react to any designated audio input and generate visuals for you in real time (like the visual pictured on the left.) The SYQEL app does all the work of creation, so it's very easy to use.

VDMX works using layer building, which means that to create one visual, you have to build up a series of layers. You have to focus on building layers upon layers, modifying every single layer, adding in effects and transitions, and managing audio on top of it all. If you want more complicated visuals, then you must use a coding language like Quartz Composer, Vuo, or GLSL to build it.VDMX is an excellent product for in-depth image and video building. But it is time-consuming if you just want to produce great visuals to go with your audio.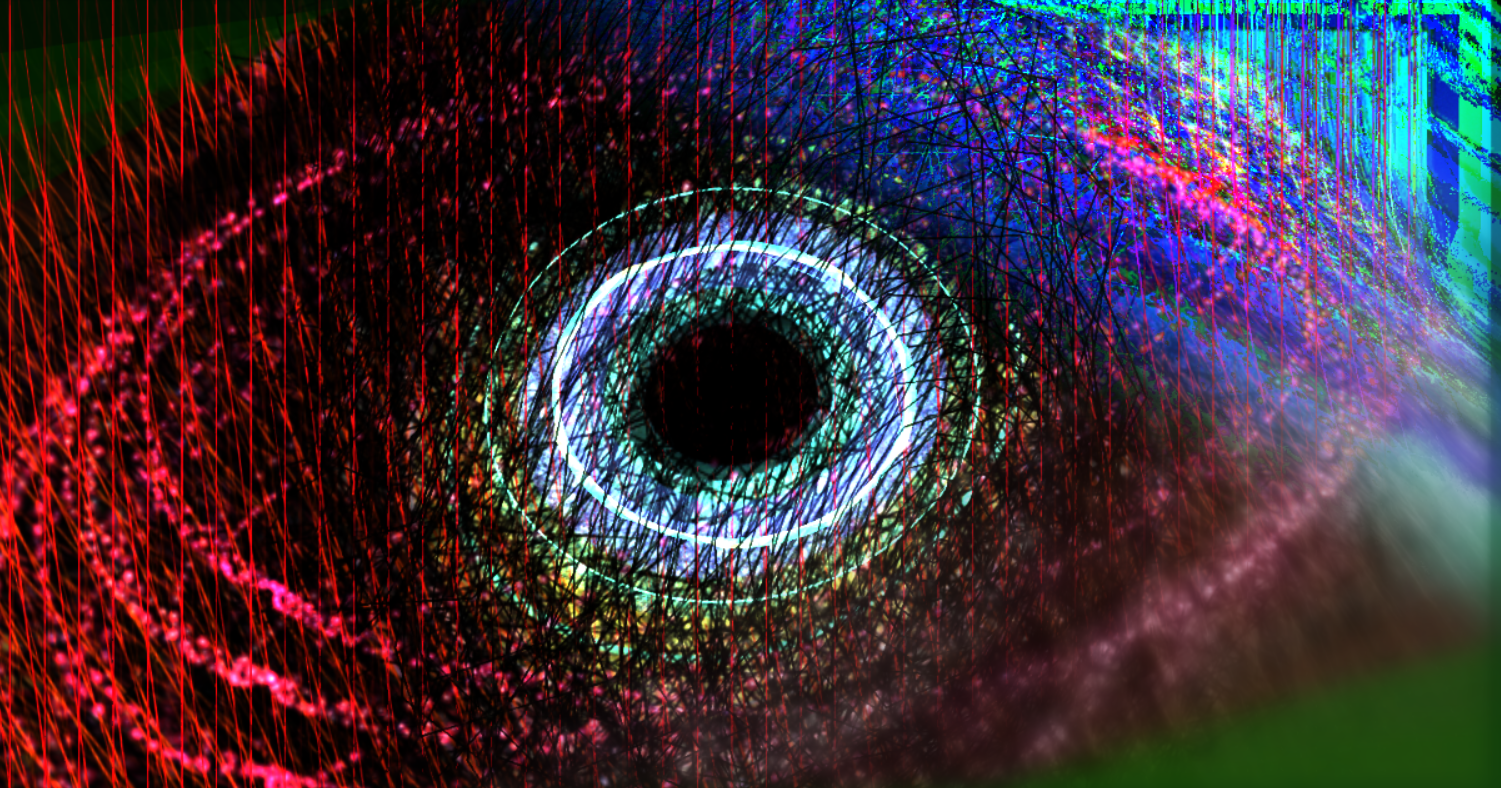 Visual Media Generation
SYQEL is preloaded with over 50,000 8K ready visuals and 120+ moods to choose from. Set your framerate, visual duration, and transition duration on your online account. A higher framerate creates sharper quality visuals, while a lower framerate promotes better performance on the part of your desktop. Since SYQEL's visuals are preloaded and audio-reactive, you do not need to source visuals or so any visual set up before a show. You also have complete freedom to vary your set in the moment, as SYQEL is not tied to any specific audio ordering.

VDMX requires you to either upload media, pull media from Syphon (a macOS exclusive frame sharing site), or create your own visuals using code. These materials can then be modified with color, contrast, etc., but this is, again, time-consuming. VDMX is made for making complicated visuals.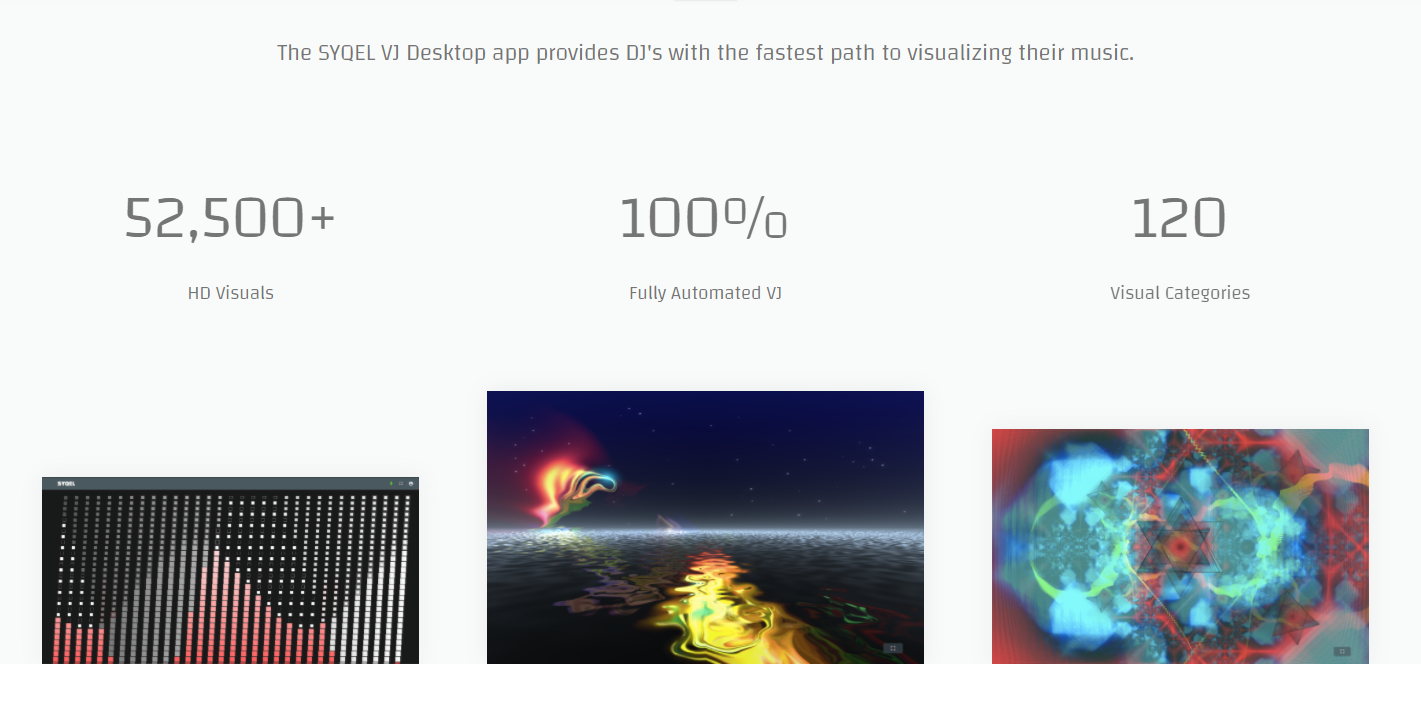 Learning Curve and Fine-Tuning Visuals
Much of VDMX makes use of coding languages like Quartz Composer, Vuo, and GLSL. Graphic image building has to be done through code, so if you have no knowledge of things like GLSL Shaders, you will have to learn.

SYQEL requires no training, as machine learning has, in a sense, learned how to perfectly compose visuals for you. The only "fine-tuning" you have to do is choosing how long a visual stays on-screen, and how long it takes to change to the next. You can also choose your mood, but otherwise, you're good to go.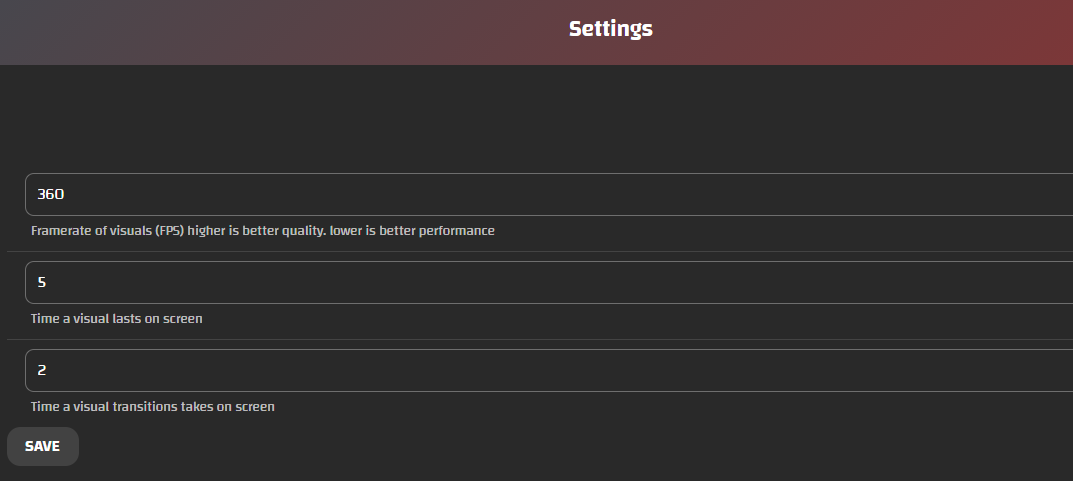 $299
50,000+ High-Quality Visuals
No Time Needed to Start
No Learning Curve
Microsoft/Mac/Web App
$349
Must Build/Source Visuals
Must Create Visual Sets
Interface Based
macOS Only
It ultimately comes down to how complex you need your show to be.
VDMX is a music video composer geared more towards making complex imagery, scenes, music videos, and movies.
If you are just looking for software that will easily get you up and visualizing your music quickly and easily, SYQEL is the VJ software that will put you on the map in your niche.
---
visualize your music with syqel. start now for free.
SYQEL is easy to set up. Watch this tutorial and demo below: